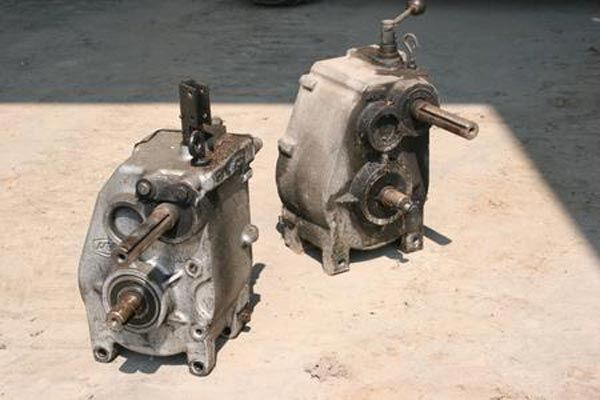 Parts
Keeping your Argo in top shape is our #1 priority, and we always have a large inventory of current and New Old Stock (NOS) parts on hand. We either have what you're looking for in stock, or we can get it for you. Just drop us a quick note (or call 613 922 3519) to get started!
Parts Bulletins
Forged Axles: For Argos Model prior to 2010 forged axle upgrades are available. Read more, click here!
Heavy Duty Axle Bearing Upgrade: Starting after August 5, 2010, Argo vehicles are equipped with larger outer axle bearings and a new flange mounting design. Argos built prior to this change can be upgraded to the new assembly design as described in this bulletin.
Sills Argo has the parts and is the best Argo dealer I have ever experienced. I have 4 Argos that we use for hunting and when something needs to be repaired you need a qualified dealer to help. These people know their stuff. Good work!