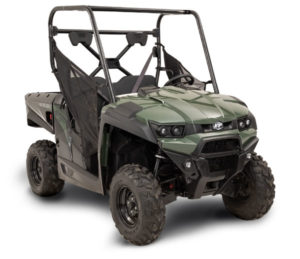 Got a question or two about an Argo model?
We're always happy to help! Just use the form below to send us an email and we'll get back to you within 24 business hours.
For a faster response, feel free to call us during regular business hours at 613-922-3519 (we're in Eastern Standard Time).
Hours of Operation
Monday to Friday 9 am – 5 pm
Evenings and Weekends: By appointment only.
Business Location (Get Directions).
1074 County Road 40
Trenton, ON, Canada
Use the form below to connect with us with general comments and questions.
If you're looking for a specific Argo part, please use the parts request form here so we have all the details we need to respond with pricing and availability as quickly as possible.