Used Inventory
Sills Argo always maintains a selection of quality used Argos. Our inventory changes often, and as a result, so will the models featured on this page. Please note; used Argos don't last long, so if you're interested, we highly recommend picking up the phone and calling us right away at 613 922 3519.
You can also send us an email!
P.S. We'll occasionally highlight exceptional deals for new models here as well.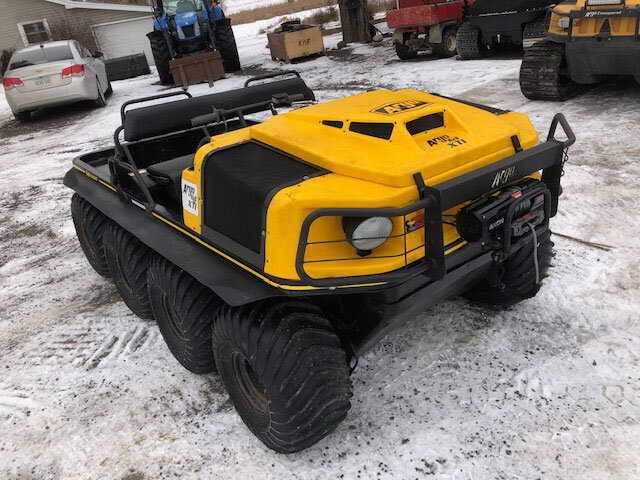 2014 Argo Conquest XTI 8×8
Options include: Snow plow, ROPS and a new winch!
$15,999 plus tax
Call 613-922-3519 for details!
2019 Frontier 6X6
Brand new – not used – but priced like it is!
Blowout special for $10,999 including 18" plastic tracks!
Call 613-922-3519 for details!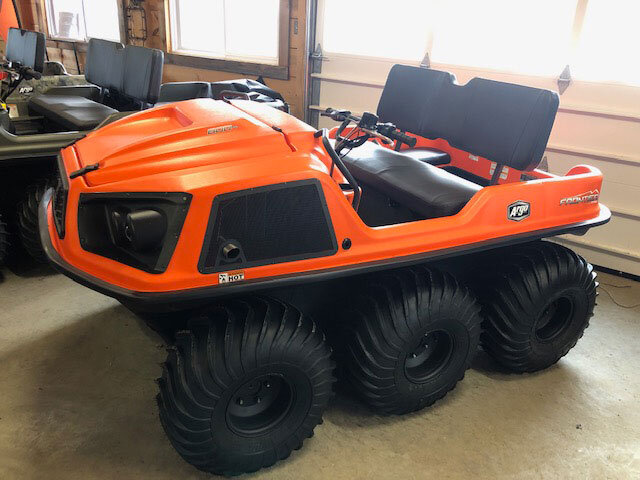 NEW Frontier Scout 6X6
Not used, but priced so low it seems like it is! Get a brand new Argo for the
super low price of only $9,999 plus freight and PDI.
Call 613-922-3519 for details!