2023 Huntmaster 800 8×8 Special Offer!
For a limited time, buy a 2023 Huntmaster 800 from Sills Argo and get a free convertible top at no charge!
That's a $2,400 value.
With legendary 8-wheel drive powered by an 800 cc EFI v-twin, the fully amphibious Huntmaster will take you and your friends wherever you want to go, no matter how challenging the terrain!
Call us today at 613-922-3519 for more details, competitive finance rates and purchasing options, or send us an email!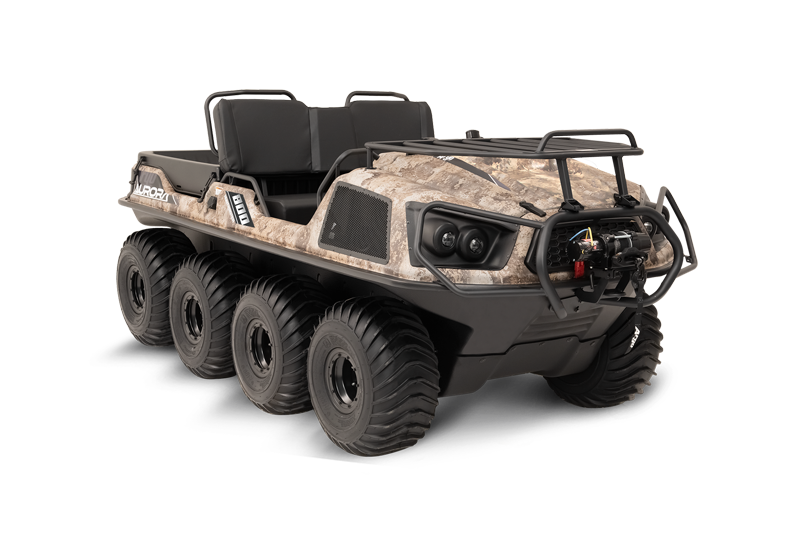 8X8 Huntmaster 800
Colors: True Timber Prairie Camo
Call 613-922-3519 for more details or click here to send us an email!
Standard features and options:
800 cc Liquid Cooled EFI V-Twin
Admiral Transmission with APS
3500 lbs. Winch
Full Skid Plate
Brush Guard
Load Capacity (Land): 925 lbs.
Towing Capacity: 1,800 lbs.