You & Your Argos: Celebrating the Argo with Our Friends!
Today's blog post celebrates you and your Argos. As Argo owners ourselves, we know that these machines are special, and that our friends and customers are as passionate about them as we are! So we thought we'd do something fun…
We sent out a couple of notes in our email newsletter asking for your favorite Argo pictures.
You responded.
While we couldn't add every picture we received in this blog post, we've featured a solid cross section of the submissions below.
If you'd like to have your favorite Argo picture featured here, it's not too late. Attach the picture to an email and send it to Colin@SillsArgo.ca.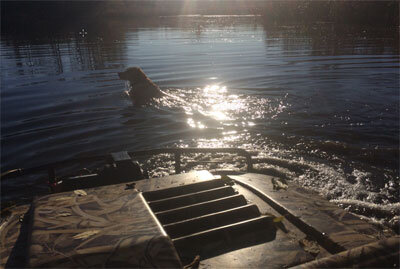 This great picture was sent in by Larry Holmes in memory of his hunting buddy Casey, who passed away this year.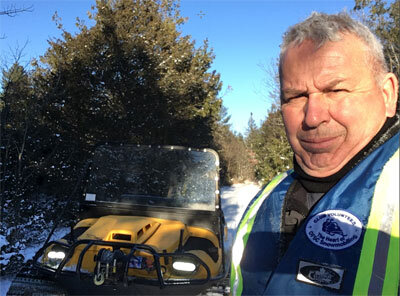 Proud Argo owner Ed Amel!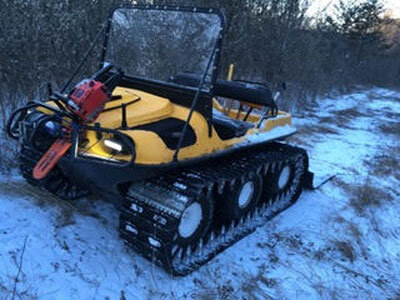 A closer look at Ed's Argo!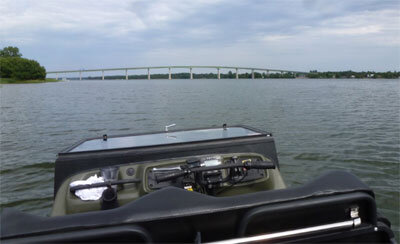 An "Argo" eye-view of Belleville's Bay Bridge from the Bay of Quinte. Sent in by Warren Cox!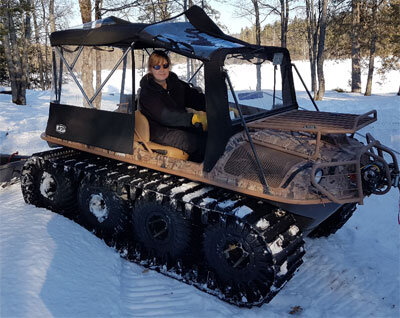 Winter fun with the Argo! Sent in by Steve Cheel!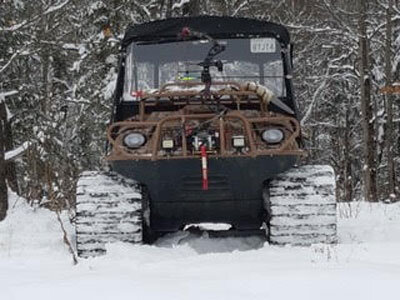 A close look at Steve's machine!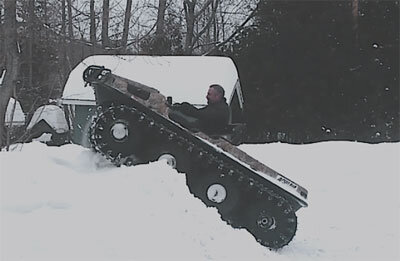 Geoff Smith and his Argo Vs. the snow!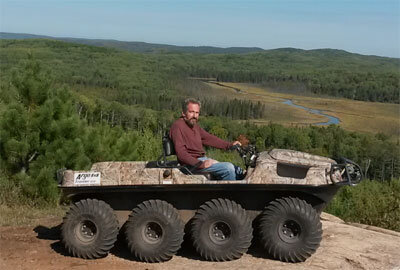 The ultimate Argo shot, sent in by proud Argo owner Geoff Smith.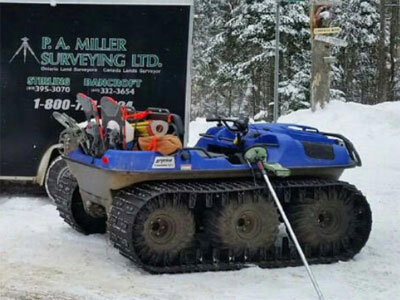 The Argo and P.A. Miller Surveying!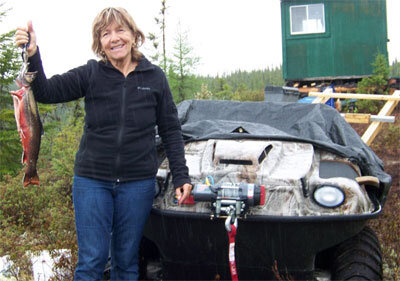 The big catch… sent in by Dave Hall!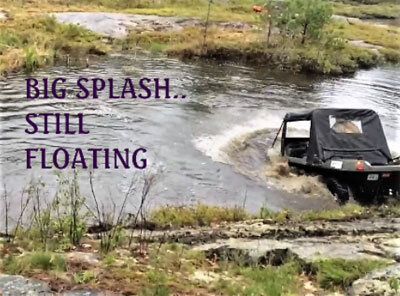 The big splash… sent in by Warren Cox!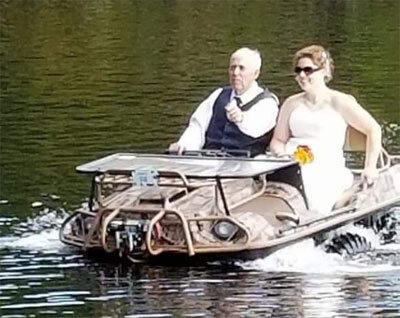 Giving away the bride, Argo style! Sent in by Ed Thompson.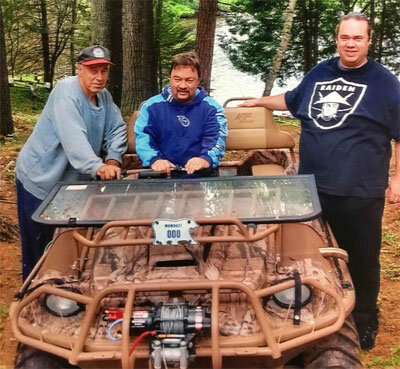 Ed Thompson with Phil and Dan!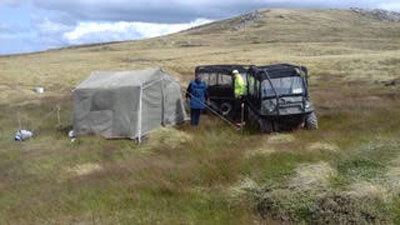 Argos on the Falklands Islands, off the coast of Argentina!