For a limited time, your purchase of a new Argo comes with the chance to win a Winchester bow… just in time for hunting season. We're giving away a number of different models!  Check this one out…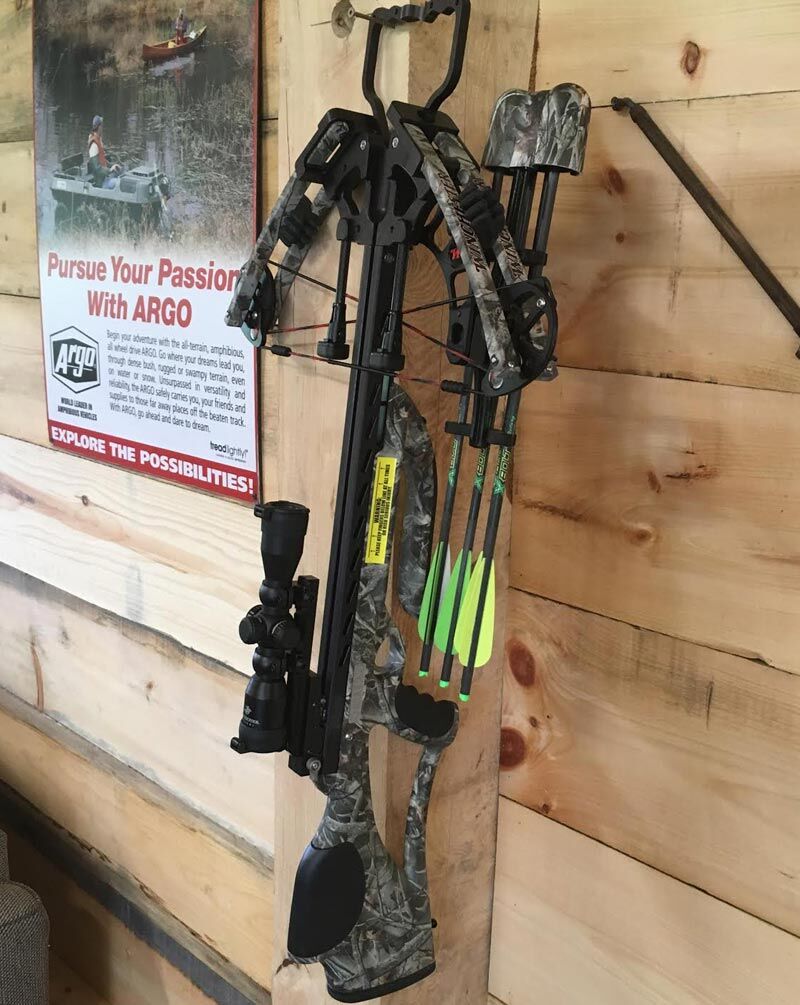 Need another excuse to get your hands on the ultimate outdoor amphibious vehicle? This is it.
Browse our models to get started picking out your new Argo!