Frontier Series
The expanded 2022 Frontier line up places its focus firmly on performance, versatility and fun. Argo toughness, reliability and durability all come standard. For a limited time, you can get into a 2022 Frontier 8X8 for as low as 14,999!
Aurora Series
The Aurora represents the next generation in Argo XTV technology. With more than a dozen upgrades and innovations including ARGO Progressive Steering (APS), the Aurora is the Argo for the discriminating buyer who demands the best of everything.
Argo Magnum Series
With the Magnum Series, Argo introduces its first side by side models!
Conquest Series
Our Conquest models boast our most heavy duty frames and drive components as well as heavy duty oil bath axle bearings. When you need an Argo that works as hard as you do, choose Conquest.
Argo ATV Series
It's time to introduce a new breed of Argo like you've never seen before... the Argo Xplorer ATVs. As tough as anything bearing the Argo nameplate, you're going to love the combination of comfort, performance and reliability offered by these astounding new machines.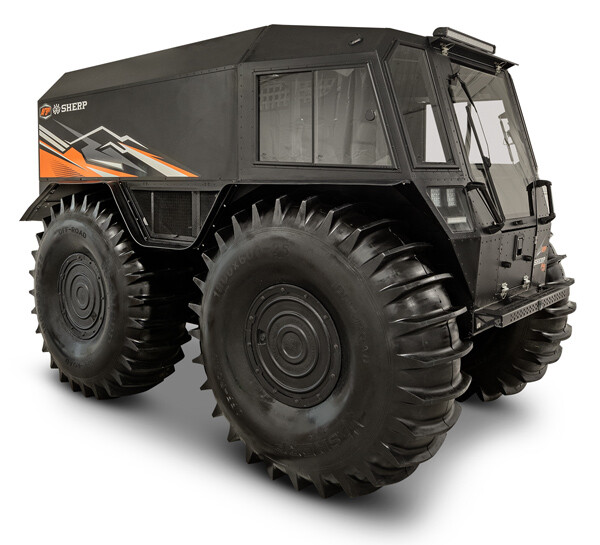 Argo Sherp
The Sherp ultimate amphibious all-wheel drive machine, designed to get you, your team, your gear and your equipment into the most remote locations of the planet.